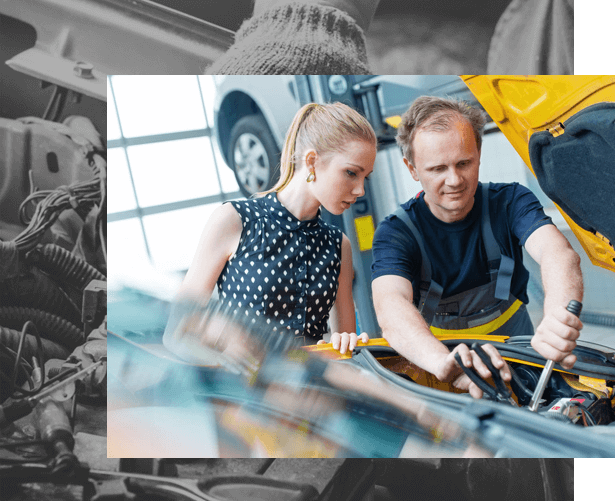 A Reputation

12 Years in the Making
Deon has been involved in general automotive repair for over two decades, and the business continues to grow.
DK Auto is a locally owned and operated mechanical repair service in East Auckland serving our local community and surrounding areas for 12 years. Our qualified staff are ready to deal with any car repair or vehicle issues you may be experiencing. Owner Deon De Klerk, has more than 23 years automotive experience and a huge skill set in European vehicle challenges. 
Mission Statement
Our Mission is to serve our customers and always deliver the highest level of customer service, promptly returning your vehicle to your hands repaired and ready to go. 
Our Vision
To be your trusted local service center, problem solving & going beyond our customers' expectations. Word of mouth is our biggest advertiser, happy customers are what counts. 
Core Values
Prompt and clear communication.
Commitment to Customer satisfaction.
Best service at the best price.
Passion for challenges and problem solving.
Advantages
Advantages
of
Our Service
Regularly servicing your car is an essential task that should not be ignored or forgotten.
Get a Quote
Customer-Oriented Service
A happy customer will tell their friends, the best form of advertising is word of mouth. We will always go above and beyond to achieve this.
Affordable Prices
Premium dealerships charge premium prices, we charge realistic and affordable rates along with local sales and service. live local, shop local.
High-Quality Car Parts
We source parts locally and internationally, genuine and after-market parts always looking to get the best price and service.
Schedule
Need Help With Your Car?
We'll fix it
Fast and prompt repairs to all makes and models, we will get you back on the road as quick as possible and can supply a loan vehicle while you wait.
09 273 4145